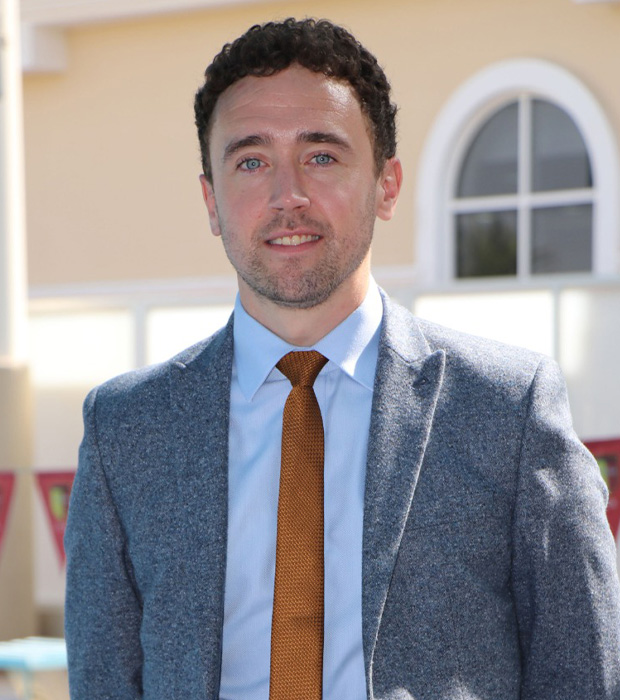 Carl Bourke
Deputy Head of Primary KS2 (HPL)
I joined GEMS Cambridge International School in 2015 as a Class Teacher before progressing to a Head of Year Position and I am now in my second year as Head of KS2 and Deputy Headteacher of Primary. Originally from London, England, my wife and I came to the Abu Dhabi in the search for new educational experiences and challenges; we are now firmly established here and enjoying the culture and lifestyle of the UAE with our two young children.
Throughout my teaching career, I have worked across all year groups in KS2 and I currently teaching in Year 6, with a focus on English. Another of my roles is the Head of English, whole school. Coming from a wonderfully diverse part of London, I have always embraced teaching English as a second language and I particularly enjoy and encourage the use of talk and illustration when teaching English. I believe that every lesson should be a language lesson and that teachers have a great responsibility to share a love of reading and language.
I have a Bachelors of Art in the study of History and a Post Graduate Certificate of Primary Education. I have had specialised training in Reciprocal Reading, Talk for Writing and I am one of the school leaders as we introduce High Performance Learning throughout our school, curriculum and community.