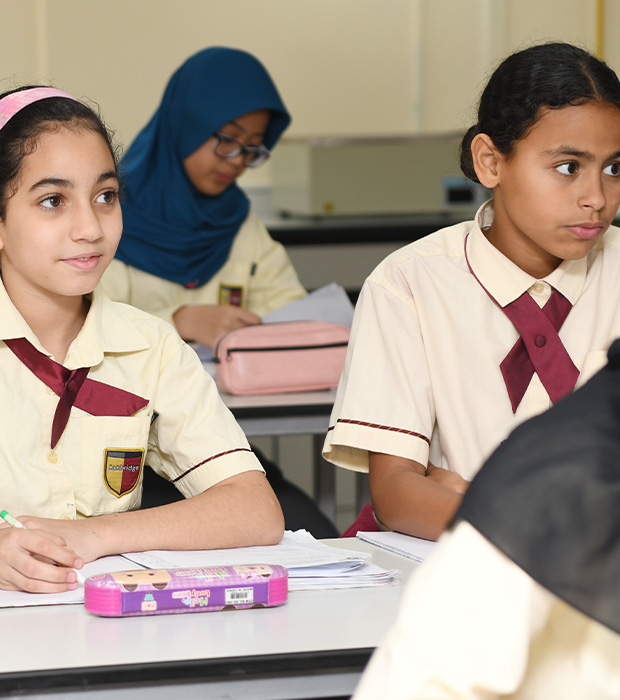 Curriculum Overview
GEMS Cambridge International School, Abu Dhabi, is a school with a real difference, providing students with distinct opportunities and advantage to develop their full potential academically, socially and personally.
An education for life
The National Curriculum for England provides students with an education that is recognised and held in high esteem around the world. Acknowledged for its academic standards and well-rounded approach to education, the curriculum provides students with transferability and the opportunity to gain access to reputable universities, worldwide. Students from GEMS Cambridge schools have been accepted to prestigious universities around the world.
An international experience
The School offers a unique international experience for students. They learn to appreciate the diversity the world has to offer and will be enriched by kaleidoscope of ideas and perspectives. The GEMS four core values are part of the planned curriculum and form the foundation for our educational programmes.