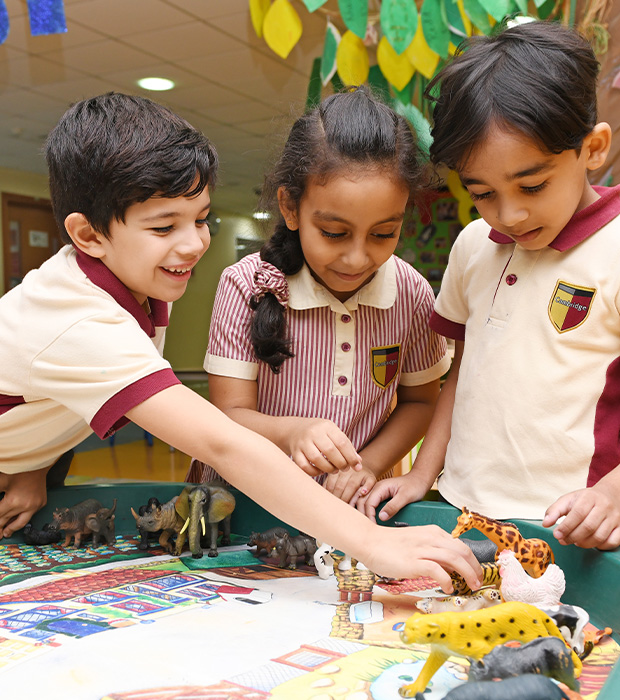 Our School
GEMS Cambridge International Schools have a proven track record of success in both academic and extra-curricular activities. GEMS Cambridge International Schools consistently produce results that are significantly above the UK national average, year after year. Over the past 3 years alone, GEMS Cambridge students have been accepted to 97 universities in 26 countries.
Curriculum
CIA will prepare students for the International General Certificate of Secondary Education (IGCSE) course and the A Level Examinations of the University of Cambridge (UK). Additionally the school will offer Edexcel BTEC Level 2 and 3 qualifications in a range of vocational subjects once the student body has progressed to this stage of their learning.
Facilities
Learners and 25m swimming pool, cricket nets, indoor sports areas, multipurpose hall, separate Foundation Stage play area, ICT suites and wireless connectivity throughout the campus, state-of-the-art science laboratories, 2 libraries, art studios, music choral and ensemble rooms, design and technology and media suites.
Other GEMS Cambridge Schools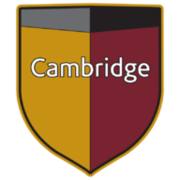 The successful, three-decade legacy of the GEMS Cambridge family spans various schools in Dubai, Abu Dhabi & Sharjah. All schools following this model not only implement the same best practices but also create a unique school with its own identity and strengths. Explore each individual school below: