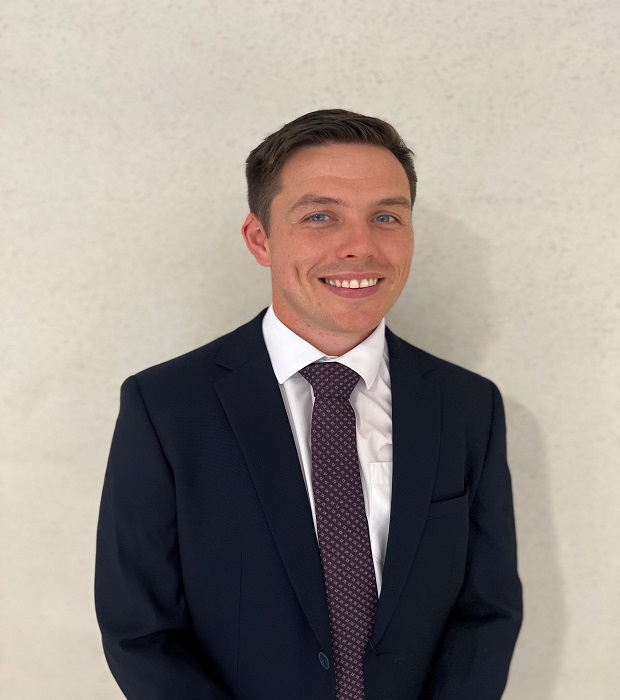 Eoin Mc Ardle
Primary Assistant Headteacher
I consider myself to be very fortunate to be able to call Abu Dhabi my home for the past 7 years. The welcoming inclusive community was what attracted me to joining the C.I.A family and it fills me with pride being part of a school that puts the students first and gives them an opportunity to be wonderful global citizens.
In 2012 I graduated from the University of Cumbria, England, with a Masters Degree in Education. Ever since, it has been my ambition to ensure children have the best educational experience and their personal development and well-being is of utmost importance.
As Assistant Head of Primary, I am determined to maintain the outstanding pastoral care that the school already offers. I have always been passionate about ensuring our school is a safe and welcoming place where children enjoy attending. As a school, we aim for every child to feel valued and have the opportunity to develop as both a learner and a person.
Being part of a school that has a track record of outstanding commitment to providing a quality learning experience is very much a combined effort that is only possible because of the remarkable staff which I have the pleasure in calling my colleagues.
When not in school, I am part of a very prestigious football team called Al Reem Shamrocks. My pace has seemed to disappear over night but my love of the sport keeps me returning back each year. My family, which has very recently been extended by a beautiful little girl, are the people I try to make proud every day.
Over the coming months and years, I am really eager to uphold the positive relations among the families that attend our school. If I have the pleasure of meeting you in our school please do come and say hello.