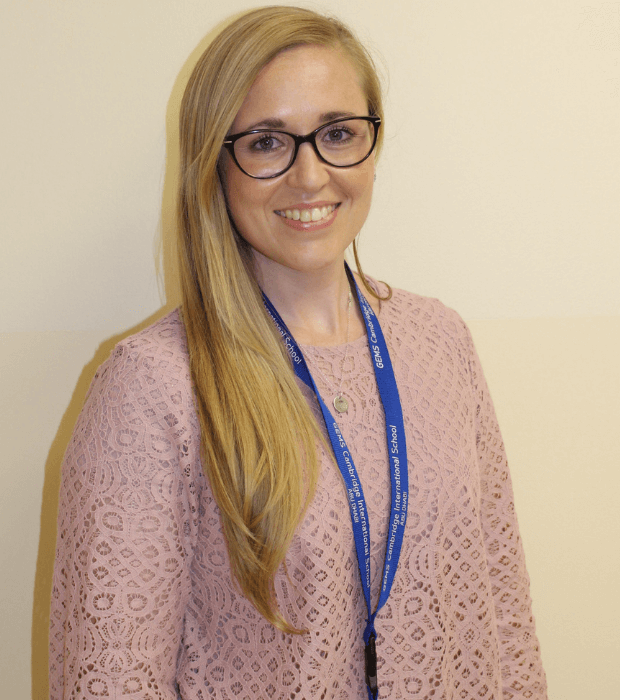 Bronwyn Tocknell
Primary Assistant Headteacher
It is an honour and privilege to be teaching at GEMS Cambridge International School. I first joined C.I.A in 2020 and I am currently in my first year as Assistant Head Teacher of Primary.
I have a Bachelor Degree in Foundation Phase Education and I majored in Mathematics and English. My desire to acquire knowledge about various topics has led to further diplomas and certificates in a range of fields.
I have had the opportunity to teach at a very prestigious Primary School in Stellenbosch, where I gained invaluable experience. Prior to that, I was fortunate enough to have the amazing privilege of owning and running my own Pre-Primary School for 6 years.
I am passionate about the foundational years of a child, as they set the tone for the many years of learning and growing to come. It is my desire to create a love for life-long learning in each and every one of our students at C.I.A through our incredible Primary team.