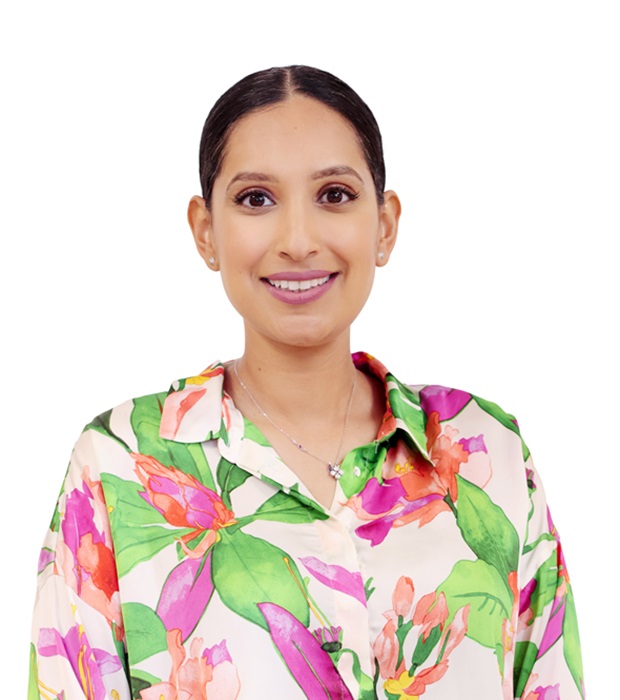 Sara Aboussaad
Head of Year 3
Ahlan wa Sahlan! Welcome to Year 3. My name is Sara Aboussaad and I am thrilled to have been part of the GEMS family since 2016. I took a short break as my family expanded and during this time I gained some excellent experience exploring the ADEK School Competencies Framework and merging it with the British and IB curriculum. Originally from London, I studied my BSc before acquiring my PGCE (with QTS) over ten years ago. My specialism in science lead me to a love for STEAM learning. I have worked across multiple teaching and learning roles in London and Abu Dhabi also sharing my passion for English language and literature.
A large part of my role in Year 3 is to support our learners' journey across the key stages and ensure a seamless transition through the school. I have always taken pride in how much my learners love coming into school - my classrooms are always active, challenging and full of laughter. It is with the happiest of learners that I aim to inspire agility and a growth mindset.
I am incredibly proud to work at CIA and I look forward to your open communication and support in preparing your child for a world class education this year.