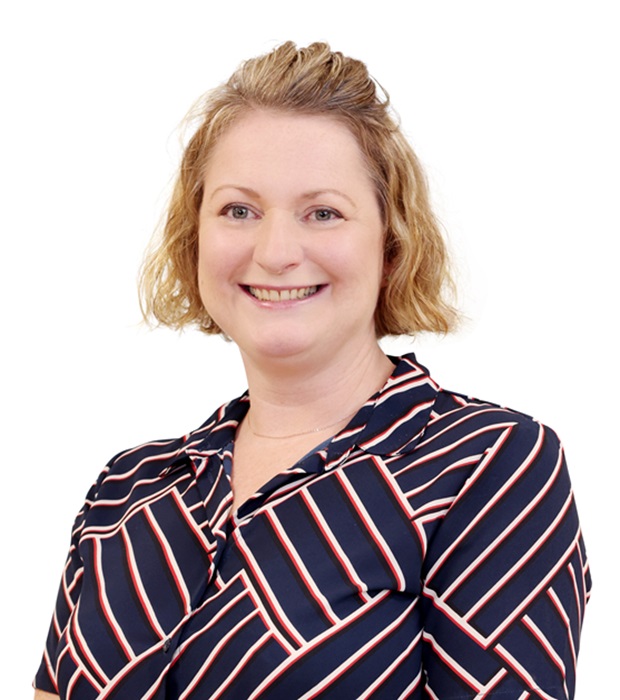 Michelle Brecken
Head of Art
This is my fourth year at Gems Cambridge International and it is a privilege to work within this family. I am the Head of Art in Secondary and teach all year groups. I am also HPL accredited and currently on the HPL train the teacher where I will be able to help other teachers understand and follow the HPL philosophy.
I have a BA (Hons) Degree in Design Studies from Salford University and a Post Graduate Certificate in Education in Secondary from St Martin's College. I have over 20 years teaching experience, 16 of these in the UK, within this time I have been Head of Art and Head of Faculty in both independent and comprehensive education and Head of Year. It is my desire to ensure the learners enjoy the Art lessons and become creative individuals able to express themselves through their imagination.
I love being by the sea and enjoy nothing more than taking walks on the beaches, being on boats or Stand Up Paddle boarding, particularly around the Llyn Peninsula in Wales. I also enjoy netball and have played in many teams in the UK and AD. I have a passion for photography and won a photography competition before coming out to AD.