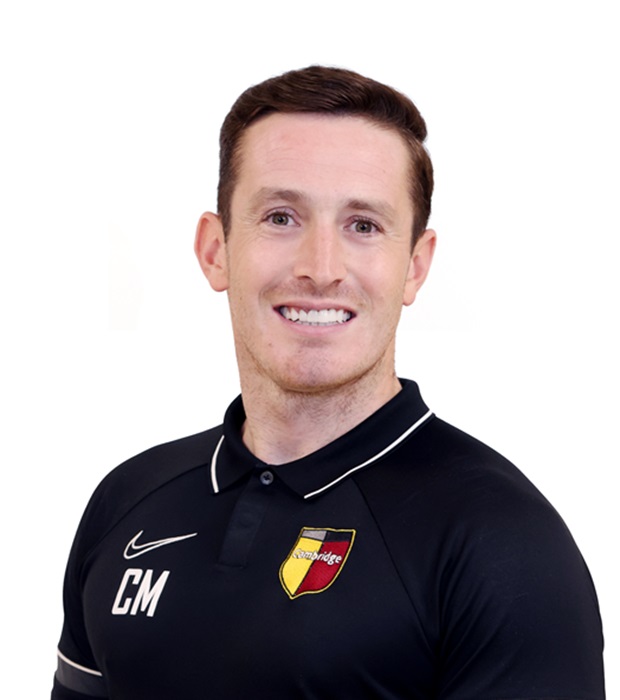 Chris Muies
Director of Sport
I had the pleasure of joining GEMS Cambridge International School in August 2018 after spending two years in a neighbouring School in Abu Dhabi. I feel incredibly privileged to have the opportunity to work in such a diverse and multi-cultural environment. Moving to CIA was the best decision I have made in my career and I am looking forward to many more successful years here.
I have a Bachelor of Arts in Secondary Physical Education, graduating from Liverpool John Moores University. I also have a Post Graduate Certificate in Education. Prior to moving to the UAE, I spent three years teaching in my home city of Liverpool and also worked in Canada coaching football.
Since moving to GEMS Cambridge, I have progressed to Head of Secondary Physical Education and then most recently to Director of Sport. This a role that I have dreamt of having since becoming a PE teacher and look forward to having a positive impact on both our learners and School as a whole.
In my spare time I love to travel, explore the best that the UAE has to offer, play football and follow Liverpool FC. I am also very passionate about music and am currently juggling my role as Director of Sport with becoming the "UAE's next big International DJ".