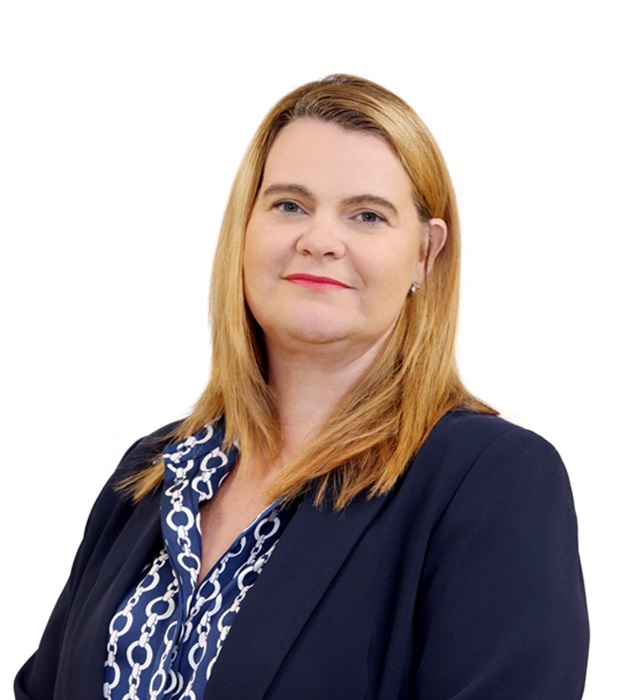 Sarah Oliver-Browning
Deputy Headteacher Student Support (Whole School)
Dear Parents
It has been my privilege to work at GEMS Cambridge International school since its opening in 2013.
At that time many of you may remember me as Head of Foundation Stage.
In 2017 I moved to the Student Support Department where I worked with Students of Determination.
This department has grown exponentially in the intervening years. We now over see Special Needs, Wellbeing and Safeguarding for our whole community. We have become a wholly inclusive school.
My role sets me challenges every day. I meet these challenges by creating be-spoked provision based on the needs of the student. Rather than making a student fit into the provision we provide.
We have achieved many accolades over the last few years, Five Optimus Awards highlighting our work in SEN and Wellbeing, Two Safeguarding Awards, an outstanding BSO inspection and Outstanding outcomes for our performance standard in the recent Irtaqa inspection.
My passion remains to grow CIA to one stop community resource base, where families can access support, advice and workshops that will support their family life.
Sarah Oliver Browning.