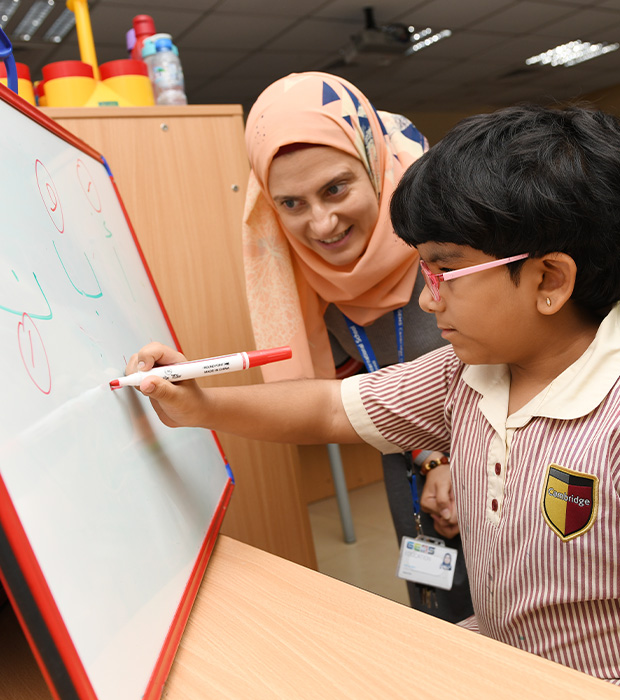 Reopening Plans - August 2021
Dear Parent
Please find below the ADEK Parent Guide for the new academic year 2021/22. we know you may have already received these but it is vitally important that we continue to work together to ensure the safest possible learning environment at CIA for you, your children and our staff. The links below will give access to the documentation:
It is also important to note the following statement from ADEK included in the Parent's Guide.
"If they have already started their vaccination journey (1st dose complete), and you chose a physical return (face-to-face learning mode), you must contact your school for information on next steps, before the school's reopening date. We will be updating them with the latest guidelines."
ADEK are currently working with authorities to have greater clarity on what kind of exemptions they can make for students who already started their vaccination journey and they will let us know soon. However, we do encourage students to start their vaccination journey and make use of the pop-ups that we are working on in order to start their journey and finish it as soon as possible.
You can also find the updated ADEK Parents Guide for August 2021 in both Arabic and English.
Here is the 2021-22 Term 1 Overview and you will see that we have a staggered start with only our new learners on-site in school on Sunday 29 August. All existing learners join us on Monday 30 August.