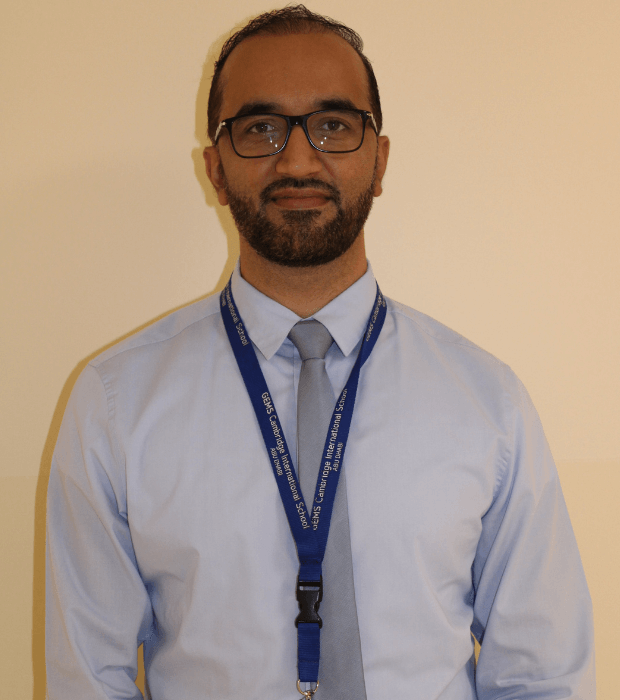 Islam Ashraf
Secondary Deputy Headteacher
I am Deputy Headteacher of the secondary phase, with responsibility for secondary school timetabling and assessments. I teach A-Level Computer Science and lead the ICT and Computer Science department.
I hold a First-Class Honors Bachelors of Arts Degree in Computing and a Post Graduate Certificate in Education from the University of Huddersfield, UK.
I have sixteen years of teaching experience, with six years in a UK secondary school and the last ten years in the UAE.
My role involves overseeing internal assessments in the secondary phase, including formative and summative assessments as well as mock examinations for Years 11 to 13.
As a timetabler, I design and create the secondary school timetable in line with the British curriculum requirements. I support the process of the options subject choices for Year 9 and Year 11 learners, putting into place IT systems that allow the choices to be collected from learners and reviewed by the Key Stage 4/5 pastoral teams and guiding and supporting learners in choosing suitable subject pathways.
I am passionate about working with educational data, I analyze the achievement and academic data and produce reports containing useful information for pupils, staff and senior leaders. I have developed bespoke online systems to support data collection and administrative processes.