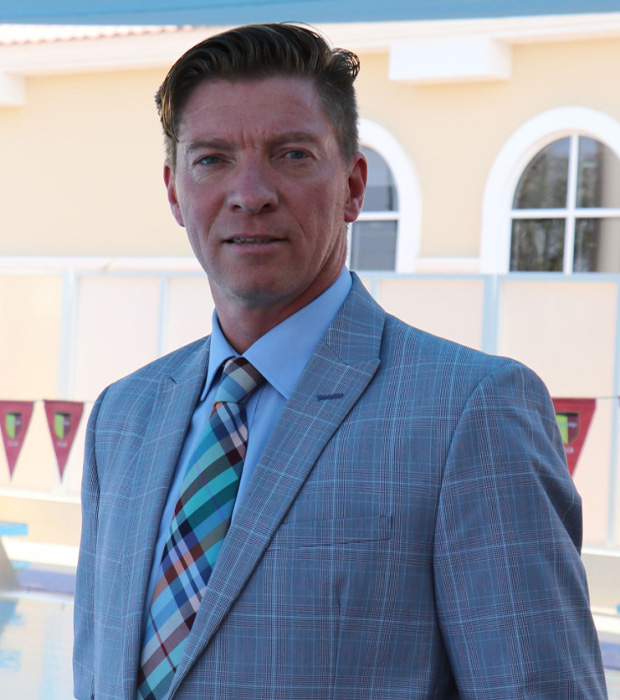 Kelvin Hornsby
GEMS Cluster Lead & CEO/Principal
Over a 16 year period I have held positions from Principal/CEO, Education Director, to Vice President in the state and international private sectors. Responsibilities have ranged from single schools to large portfolios catering for 18000 students. At GEMS Education I support schools across 5 different curricular and each individual child really does matter.
With an approach to school improvement that is totally selfless and truly 'people' centred every child thrives due to teaching and curriculum excellence. Significant impact is developed through future forward thinking strategic and partnership working, where capacity building delivers the impossible and a horizon of creativity.
My latest responsibility involves leading High Performance Learning within GEMS Education working alongside the existing 5 World Class Fellowships Schools and Principals to develop World Class learning for over 46000 learners. In July 2021 I was awarded the status of Honorary Fellow for my work in a global context.